In doing some research for an upcoming art project today I stumbled across
Grant Hamilton
, a polaroid photographer working with SX-70 cameras. His photos are quite simple, and many of them are essentially experiments with color blocking and the like. He finds bold hues and patterns in buses and street signs, and turns them into lovely polaroids.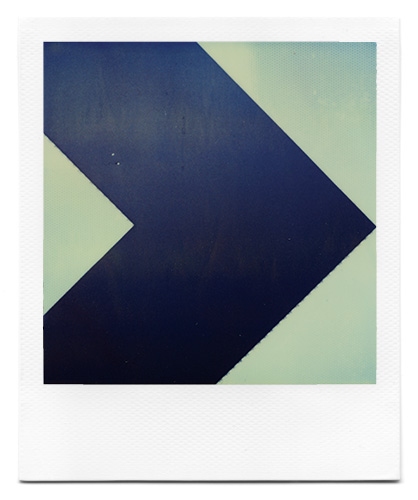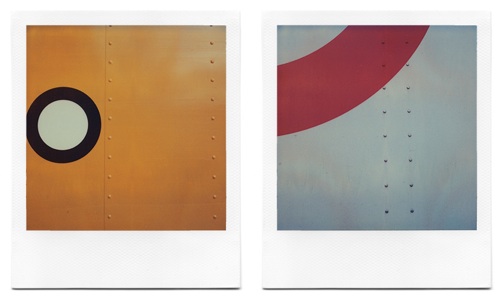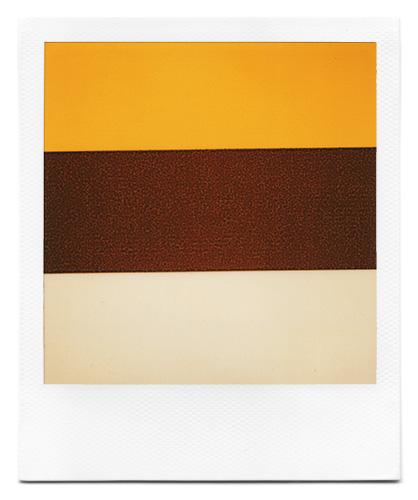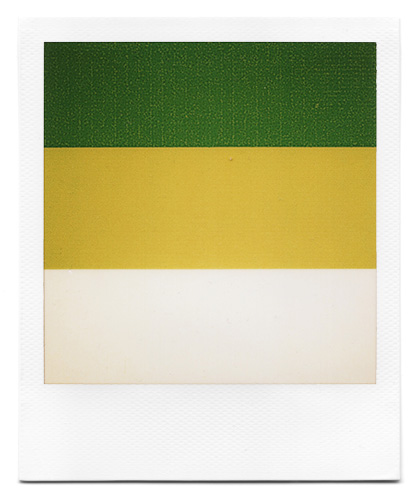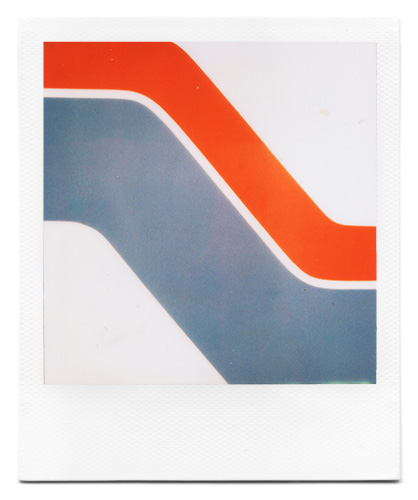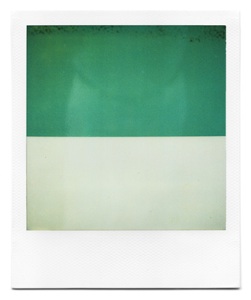 This
interview
with him is quite interesting.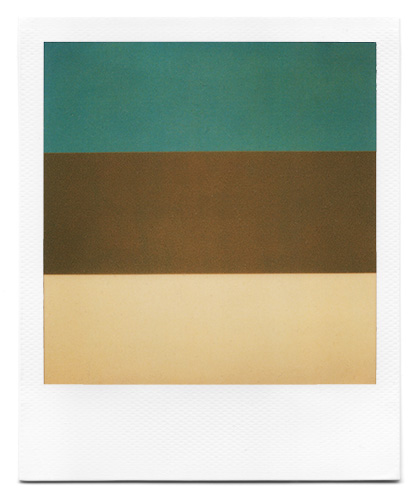 Also,
this
song is slightly hilarious (albeit a bit depressing, as well).
Happy Wednesday!